Check Out The New FloSports Live Experience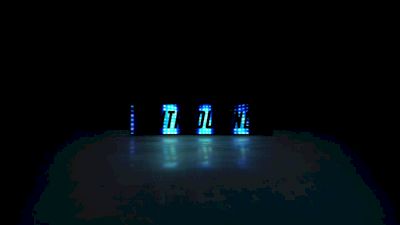 Brace yourself, something BIG is coming.
Prepare for a new immersive live experience that will transform the way you watch racing. You shared your live stream dreams with us and we're making them all come true with fan-driven features that you've been craving.
The new FloSports Live Experience is stacked with technology that will cure your FOMO and allow you to unleash your full fan potential anywhere, anytime.
What's new? EVERYTHING.
Mobile-Optimized
Easy-To-Use Navigation
Watch 4 Venues At Once
Picture-In-Picture Viewing
Current & Upcoming Live Events
Superfan Approved
The new and improved mobile-responsive experience is built for diehard fans, and the streamlined navigation means even your grandma that posts screenshots of her camera roll on Facebook can do it.
You'll also be able to cruise through the schedule and competition order without ever leaving the live stream, while you watch up to FOUR venues simultaneously on one screen. Maybe picture-in-picture is more your thing? Either way, it's as awesome as it sounds.
All thanks to you, the fans.
The design is based on your passionate feedback and has been vetted with comprehensive user-testing to ensure full sports joy. The FloSports Live Experience is the next best thing to being there, right at your fingertips.