CAA
CAA Women's Lacrosse Weekly Awards - April 18
CAA Women's Lacrosse Weekly Awards - April 18
Drexel's Bednarik, Delaware's McCarthy, and Towson's Zizakovic have been selected as the CAA weekly award winners for women's lacrosse.
Apr 19, 2022
by Andy Schamma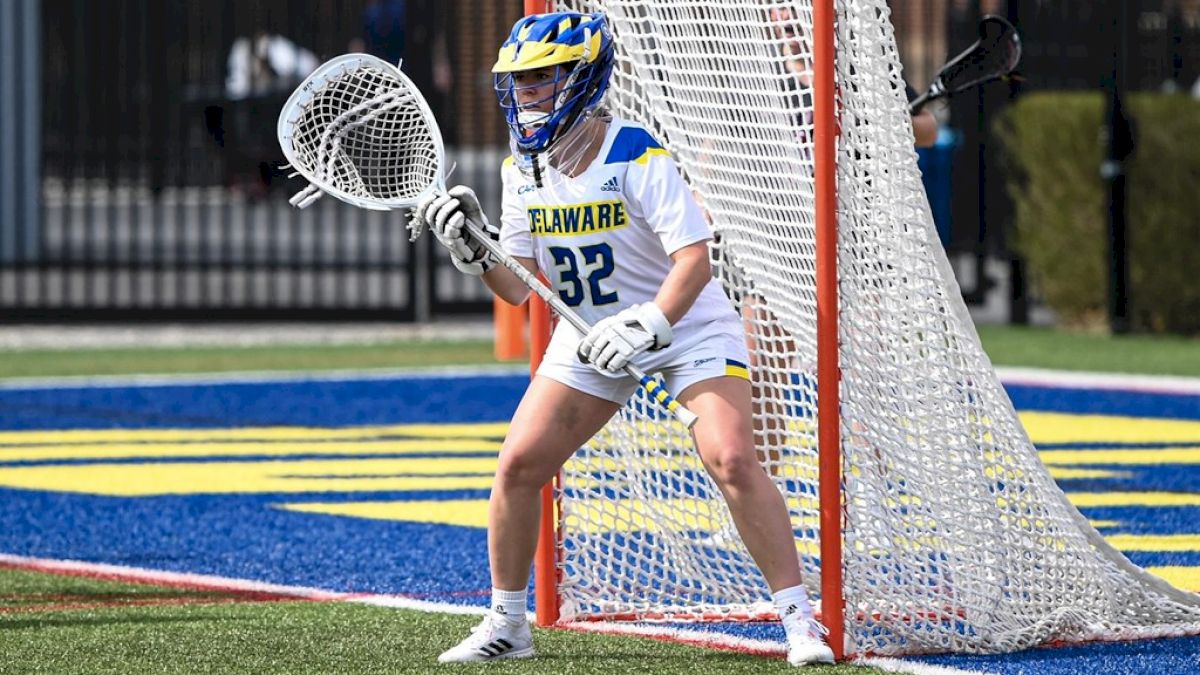 RICHMOND, Va. (April 18, 2022) – Drexel junior Corinne Bednarik, Delaware senior Mercy McCarthy, and Towson freshman Milana Zizakovic have been selected as the Colonial Athletic Association weekly award winners for women's lacrosse.
PLAYER OF THE WEEK
Corinne Bednarik, Drexel
Junior | Attack | Glenmoore, Pa. / Downingtown West
Bednarik tallied four goals, six assists, and eight draw controls in a record-setting day for Drexel in the Dragons' Wednesday win over Hofstra. The junior from Pennsylvania broke the program single-game assists record set by teammate Colleen Grady last year and matched the single-game points record (10) that has stood since 1993. Bednarik is eighth in the CAA in goals per game and fourth in assists and points per game.
DEFENSIVE PLAYER OF THE WEEK
Mercy McCarthy, Delaware
Senior | Goalie | Washington, D.C. / School of the Holy Child
McCarthy backed up the Delaware defense in a key 13-6 Blue Hens victory on the road at Elon on Saturday. The senior from D.C. made 10 stops, including four in the fourth quarter, for a .625 save percentage as Delaware evened its CAA record at 2-2. McCarthy has made 10 or more saves in each of her last four contests.
ROOKIE OF THE WEEK
Milana Zizakovic, Towson
Freshman | Midfield | Calgary, Alberta / William Aberhart
Zizakovic gives Towson its third-straight Rookie of the Week after fellow freshman Shannon Sullivan collected the last two weekly honors. The midfielder from Alberta helped the Tigers to their second-consecutive overtime victory to keep Towson in the driver's seat for the No. 1 seed in the upcoming CAA Championship with a three-goal effort in Saturday's 11-10 win at Hofstra.
Follow #CAALax on Facebook, Twitter and Instagram to get up-to-date information and learn more about CAA member institutions and their teams.