CAA
CAA Women's Lacrosse Weekly Awards - April 11
CAA Women's Lacrosse Weekly Awards - April 11
James Madison's Knobloch, Hofstra's Boyle, and Towson's Sullivan have been selected as the CAA weekly award winners for women's lacrosse.
Apr 12, 2022
by Andy Schamma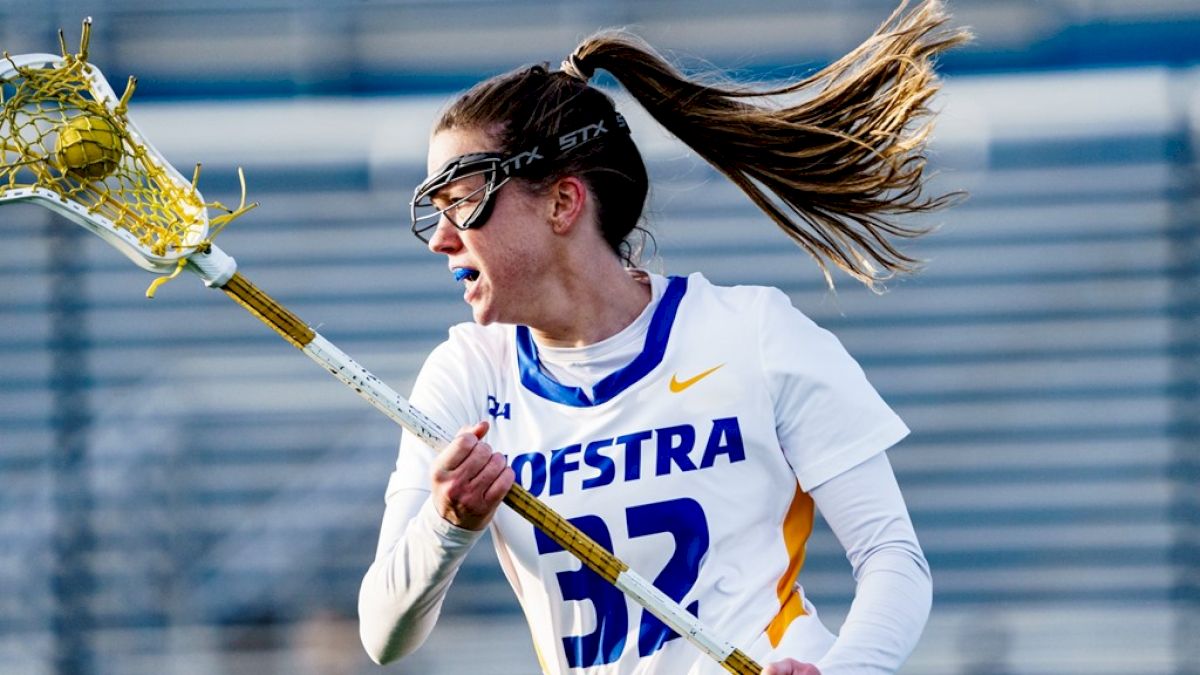 RICHMOND, Va. (April 11, 2022) – James Madison senior Kacey Knobloch, Hofstra graduate student Shannon Boyle, and Towson freshman Shannon Sullivan have been selected as the Colonial Athletic Association weekly award winners for women's lacrosse.

PLAYER OF THE WEEK
Kacey Knobloch, James Madison
Senior | Attack | Moorestown, N.J. / Moorestown
No. 11 James Madison collects Player of the Week honors for the fourth-consecutive week with Knobloch earning this week's award following a three-peat by Isabella Peterson. Knobloch tallied three goals in the first half and added five assists on the day as JMU ran off an 18-goal run in an 18-2 win over Elon on Saturday. The five assists and eight points were career-highs for Knobloch, who surpassed 100 career points in the victory.

DEFENSIVE PLAYER OF THE WEEK
Shannon Boyle, Hofstra
Graduate Student | Defense | Huntington, N.Y. / St. Anthony's
Boyle corralled a career-best four caused turnovers while adding four draw controls, two ground balls, and one assist in Hofstra's 16-11 win over Delaware on Wednesday. The graduate student from Long Island helped the Pride even its CAA record at 1-1 with the highest caused turnover total by a Hofstra player this season.

ROOKIE OF THE WEEK
Shannon Sullivan, Towson
Freshman | Defense | Wantagh, N.Y. / Wantagh
Sullivan repeats as Rookie of the Week after significant contributions against another challenging week on the Towson schedule. The freshman from Long Island collected four ground balls and two caused turnovers in Wednesday's overtime setback against No. 22 Johns Hopkins before securing a career-best six draw controls in the Tigers' overtime victory against Drexel on Saturday.

Follow #CAALax on Facebook, Twitter and Instagram to get up-to-date information and learn more about CAA member institutions and their teams.