CAA
CAA Men's Lacrosse Weekly Awards - Mar 28
CAA Men's Lacrosse Weekly Awards - Mar 28
CAA has announced its men's lacrosse weekly awards. Drexel's Max Semple earned Player of the Week, while Hofstra's Gerard received Rookie of the Week.
Mar 29, 2022
by FloSports Staff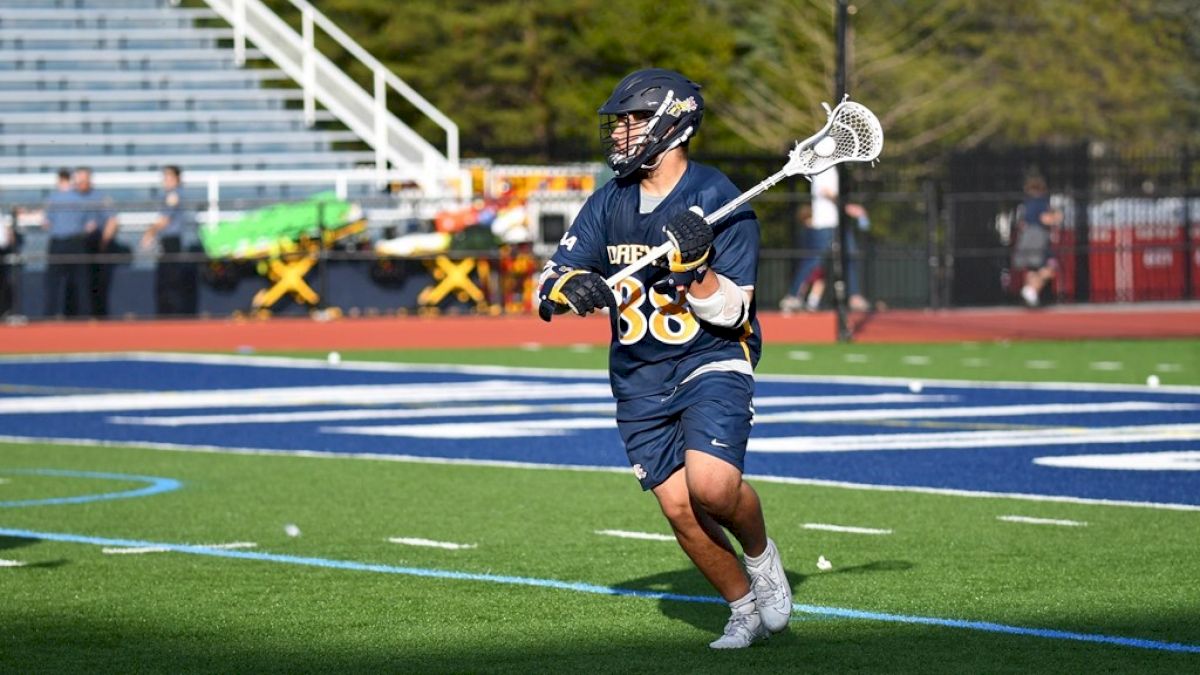 RICHMOND, Va. (Mar. 28, 2022) – The Colonial Athletic Association (CAA) has announced its men's lacrosse weekly award winners following the final week of non-conference play. Drexel's Max Semple earned CAA Player of the Week honors, while Hofstra's Kane Gerard received CAA Rookie of the Week accolades.

PLAYER OF THE WEEK
Max Semple, Drexel
Redshirt Freshman | Attack | Coquitlam, B.C., Canada / Centennial
Semple recorded a career-high eight points on seven goals and one assist in Drexel's contest against Robert Morris. The seven goals were also a career-best and are the most scored in a single game by a CAA player this season. The attackman added four ground balls, and one caused turnover in the effort. Semple's finally tally tied the game at 14 with 1:38 remaining in the contest, but the Dragons suffered a 15-14 setback. Semple ranks third in the CAA, averaging 3.14 goals per game, and has tallied three or more four times this spring.

ROOKIE OF THE WEEK
Gerard Kane, Hofstra
Sophomore | Attack | Suwanee, Ga. / Lambert
Kane set new career-highs for assists and points with five and six, respectively, in Hofstra's overtime battle with Providence. The five assists are tied for the most by a CAA player in a game this season, and it marks his second performance with at least four assists. The attackman added one goal and two ground balls in the effort despite the Pride falling 10-9 in the contest. Kane extended his goal-scoring streak to six games, while he has at least three points four times this season.

Follow #CAALax on Facebook, Twitter and Instagram to get up-to-date information and learn more about CAA member institutions and their teams.