The stage is set for the 16U and 17U National Championships in Vero Beach, FL. Here's a look at the teams who will be participating—and the brackets they'll look to advance through.
17U
In the 17U division it's safe to say that we'll see a little, shall we say, sibling rivalry, as Colorado and the Wiregrass Cardinals will field two teams, multiplying the field to five total teams vying for the crown.
Colorado Gold
Colorado Navy
Boston Blue Jays
Wiregrass Cardinals Red
Wiregrass Cardinals Blue
Here's how the schedule and bracket will shake out: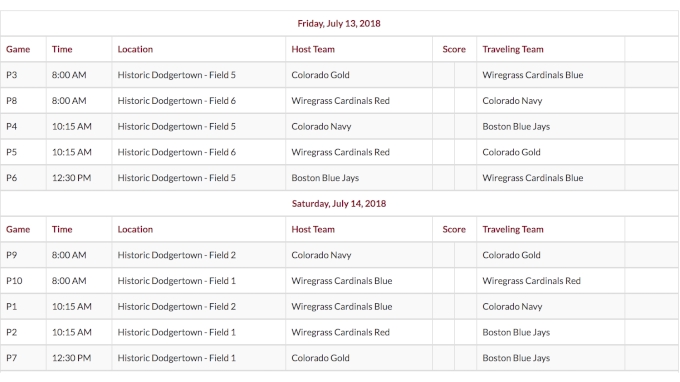 ---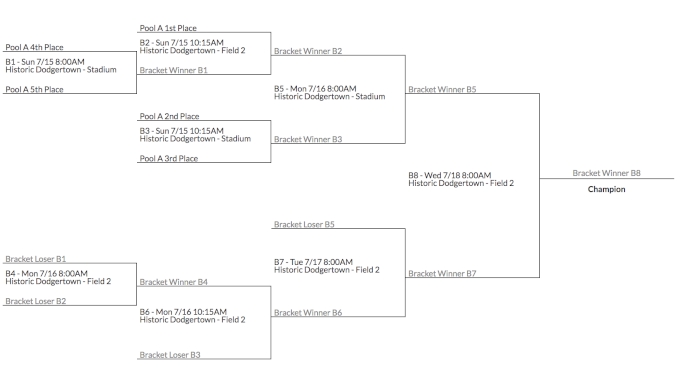 19U
The 19U field is a deep and talented one, featuring programs from Boston to Jacksonville. The LB Warriors—led by players like Dustin Roberts and Southern infielder Courtland Simoneaux—have to be considered one of the favorites, but this crown won't be easy to take.
Pool A
Baseline Baseball
Jacksonville Juice
Next Level Sports Monarchs
LB Warriors
Pool B
North Florida Black Sox
Bluegrass Xpress
Boston Blue Jays
Hudson County Pirates
Here's a look at the 19U schedule, along with the championship bracket: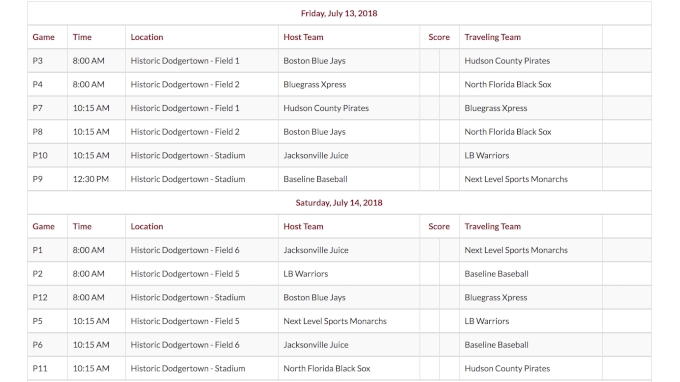 ---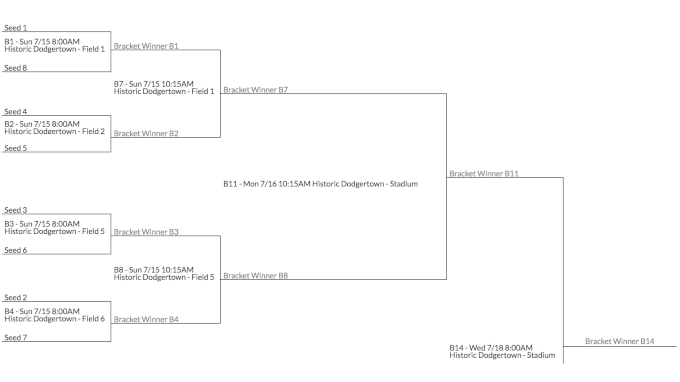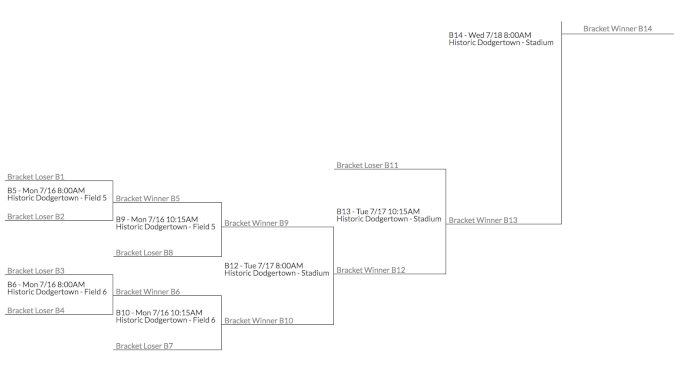 All of the action will stream LIVE on FloLive, so get your popcorn ready and don't miss a pitch.